HRdirect Smart Apps: A Safe & Secure Choice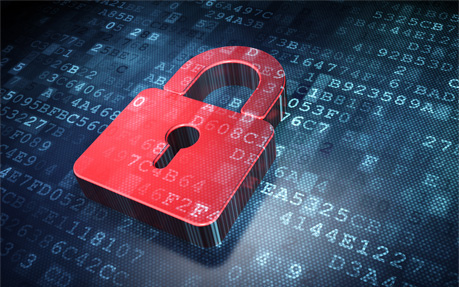 If you're new to online HR, you may have questions about security. To address your concerns, let us show you why our web-based software is the smartest and safest choice for your business.
3 Key Layers of Protection
When you choose an online partner, you need to be certain their computer server is secure, and that they have implemented the proper safeguards. 
As an industry leader and pioneer in HR software, we employ the latest, most sophisticated security measures to protect your data. The result is a level of security that will give you 100% assurance your confidential information will remain ... well ... confidential. 
So what are the factors that make our service so safe and set us apart from competitors?
1) Secure data communication and transmission
All employee and account information is password-protected and run through a sophisticated encryption process – the highest level available in the business. Further still, your sensitive data is routed through impenetrable firewalls to prevent outside threats.
2) Secure backup and hosting
Your encrypted data is automatically backed up and stored in multiple geographic locations. Our advanced servers are housed in world-class data centers that adhere to strict international and industry-specific compliance standards.
3) Secure software and systems
When it comes to reliability and safety, the individual software is as important as the overall system. Our expert team of engineers carefully designs every software title to eliminate potential vulnerabilities upfront, and then regularly audits and tests software components for ongoing security.
And finally, we provide lengthy data retention so your information is available to you when you need it. We store four years' of data so you can readily retrieve employee information, as needed, over a longer period of time.
Questions?
If you have any questions or concerns about our security measures, please visit hrdirectapps.com/security. It will give you even more information about how we keep your data safe.