Contact Us – We're Here to Help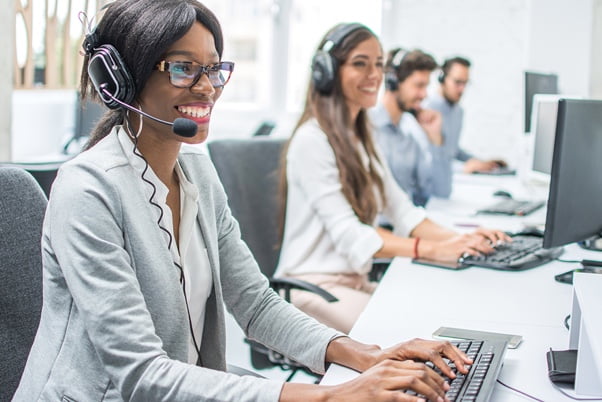 Your satisfaction is our ultimate priority.
If you have questions about a product or order, our teams are available to help
Monday through Friday 8:30am to 5:00pm EST.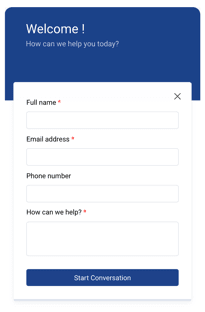 Click the Live Chat icon located in the bottom left-hand corner of your screen to message with one of our friendly representatives.


PO Box 668220
Pompano Beach, FL 33066-8220
For questions about Poster Guard Compliance Protection service or labor law items email
customerservice@posterguard.com