Workplace Harassment Prevention Training Solutions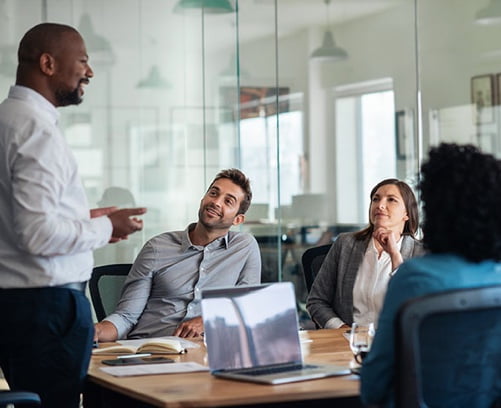 HRdirect offers several different harassment prevention training programs to help businesses meet EEOC training guidelines and satisfy state-specific training requirements in CA, CT, DE, IL, ME, NY and NYC. All options below have our stamp of approval and are fully compliant.
All programs include a training acknowledgement, quiz questions to reinforce learning, options for employee or manager specific training and an option for electronic delivery.
Choose from: