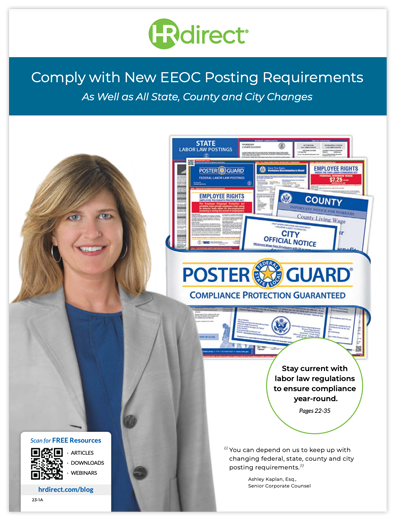 Prefer to shop by catalog?
Have the latest HRdirect catalog mailed to you – just fill out the form below:
Thank you for your request.
You can expect your catalog to arrive in the mail in 7-10 business days.
In the mean time, view the digital catalog or head back to the homepage.
Sorry there has been an error.
Please submit the form again.