Considering a Pre-Employment Test?
Try One Out for FREE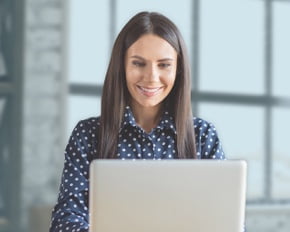 Make sure you select the right test for the positions you are filling. Sample any test. It's absolutely free.
Choose any HRdirect pre-employment test from the list below to review and/or take for yourself. Just fill out the form to the right to get started. *

DID YOU KNOW?
Businesses that use pre-employment tests report a 39% lower turnover rate.
Source: Aberdeen Strategy & Research Group
*3 test maximum. For questions, call 1-800-999-9111.
Sample Pre-Employment Tests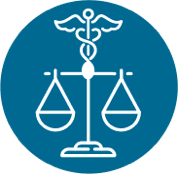 Legal, Medical & Industrial
Medical/Legal Keyboarding
Medical/Legal Proofreading
Medical/Legal Terminology
Mechanical Ability
Industrial Skills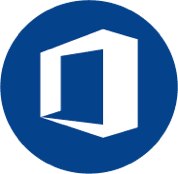 Microsoft
Office
Microsoft Access
Microsoft Excel
Microsoft Outlook
Microsoft PowerPoint
Microsoft Word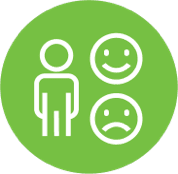 Behavior & Personality
Applicant Risk Profiler
Can Do Attitude
Personality Assessment
Light Industrial
Workplace Attitudes
Workplace Essentials Profiler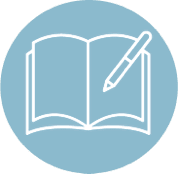 Reading &
Writing
Business Correspondence
Proofreading
Reading Comprehension
Sentence Clarity
Spelling
Vocabulary & Word Use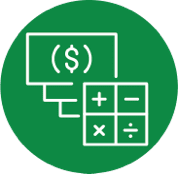 Accounting &
Finance
Bank Deposit
Bank Reconciliation
Financial Accounting
Math
Petty Cash
QuickBooks for Bookkeepers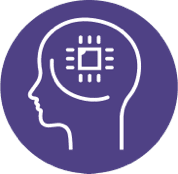 Basic
Aptitude
Applicant Potential
Attention to Detail
Interpersonal Skills
Skills Profiler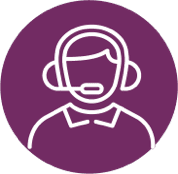 Customer
Service
Dependability
People Skills
Trainability
Phone & Online Chat
Communication Skills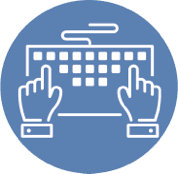 Administrative &
Office
Clerical Skills
Data Entry
Filing
Keyboarding