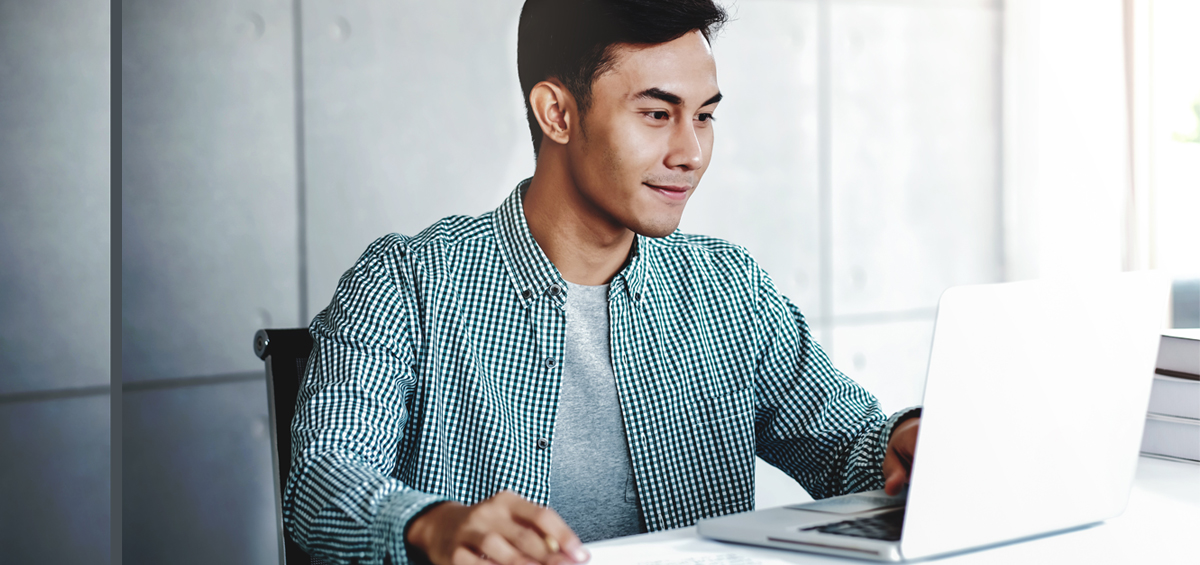 Hiring is tougher than ever. According to a ManpowerGroup survey, talent shortages in the U.S. have more than tripled in the last 10 years, with 69% of employers struggling to fill positions, up from just 14% in 2010. In this challenging environment, pre-employment tests are particularly beneficial – as they can increase the likelihood that new employees will succeed in the position.
Types of Tests
Pre-employment tests typically fall into one of two categories:
Hard Skills Tests: These measure an applicant's ability to perform required duties. These screenings might evaluate candidates on basic skills such as math, reading comprehension and written communication. Or they might determine knowledge of certain computer programs or software. Hard skills tests can also assess specific competencies like accounting or operating machinery.
Soft Skills Tests: These screenings determine intangibles surrounding how a candidate works, helping determine if they are a good fit for the business. They evaluate traits such as dependability, teamwork, organizational skills and problem solving.
Both types of tests can be instrumental in helping employers determine the most suitable person for the role. Interestingly, a study conducted by the International Association of Administrative Professionals examined the relative importance of hard versus soft skills. The results showed that 67% of HR managers said they would hire an applicant with strong soft skills whose technical abilities were lacking. And 93% of HR managers felt hard skills are easier to teach than soft skills.
Benefits of Testing
In addition to helping screen candidates, pre-employment tests can reduce liability risk. When conducting interviews or checking references, personal biases can come into play and lead to discrimination. Properly developed screening tools are a reliable, fair way to collect job-related information on applicants.
The Equal Employment Opportunity Commission (EEOC) requires companies to use reasonable efforts to remove biases from their hiring procedures. Appropriately testing candidates makes the process more objective. And using assessments during the selection process can show concrete justification for hiring one person over another.
Pre-employment testing can also increase productivity and employee retention. In fact, a study by the Aberdeen Group revealed that companies using screening tests report a 39% lower turnover rate. Additionally, it found that organizations using pre-hire assessments are 24% more likely to have employees who exceed performance goals.
According to the American Management Association, 70% of employers do some sort of job skill testing. More than 45% of employers use personality or psychological tests, and 41% of employers test applicants for basic literacy and math skills.
But a word of caution: Although the advantages of testing are many, employers need to be careful that they are using properly validated tests. The selection procedure must be job-related and directly pertain to the responsibilities necessary for the position. And the test must not exclude people in a particular group such as race, sex, religion, disability or another covered basis.
Choose Tests Wisely
When choosing pre-hire screenings, employers should ensure the tests are worded so there's no chance of being deemed discriminatory. The tests should be solely focused on job-related skills and traits and provide measurable, accurate results. And the assessments should be designed to detect dishonesty from applicants.
Finally, they should be validated to establish benchmark scores for positions within the organization. Pre-hire tests can attach a score to each candidate allowing employers to compare applicants with each other and against the benchmark for that role.
Be Confident Your Tests Are Compliant
HRdirect offers a large selection of tests to assess both hard and soft skills. There are no long-term commitments or subscription requirements. You purchase only the tests you need – as you need them.
The screenings also include validation to provide critical benchmarks tailored to your organization as well as support for both on-site and remote testing. To learn more about the importance of validating your employment tests, download this free e-guide.