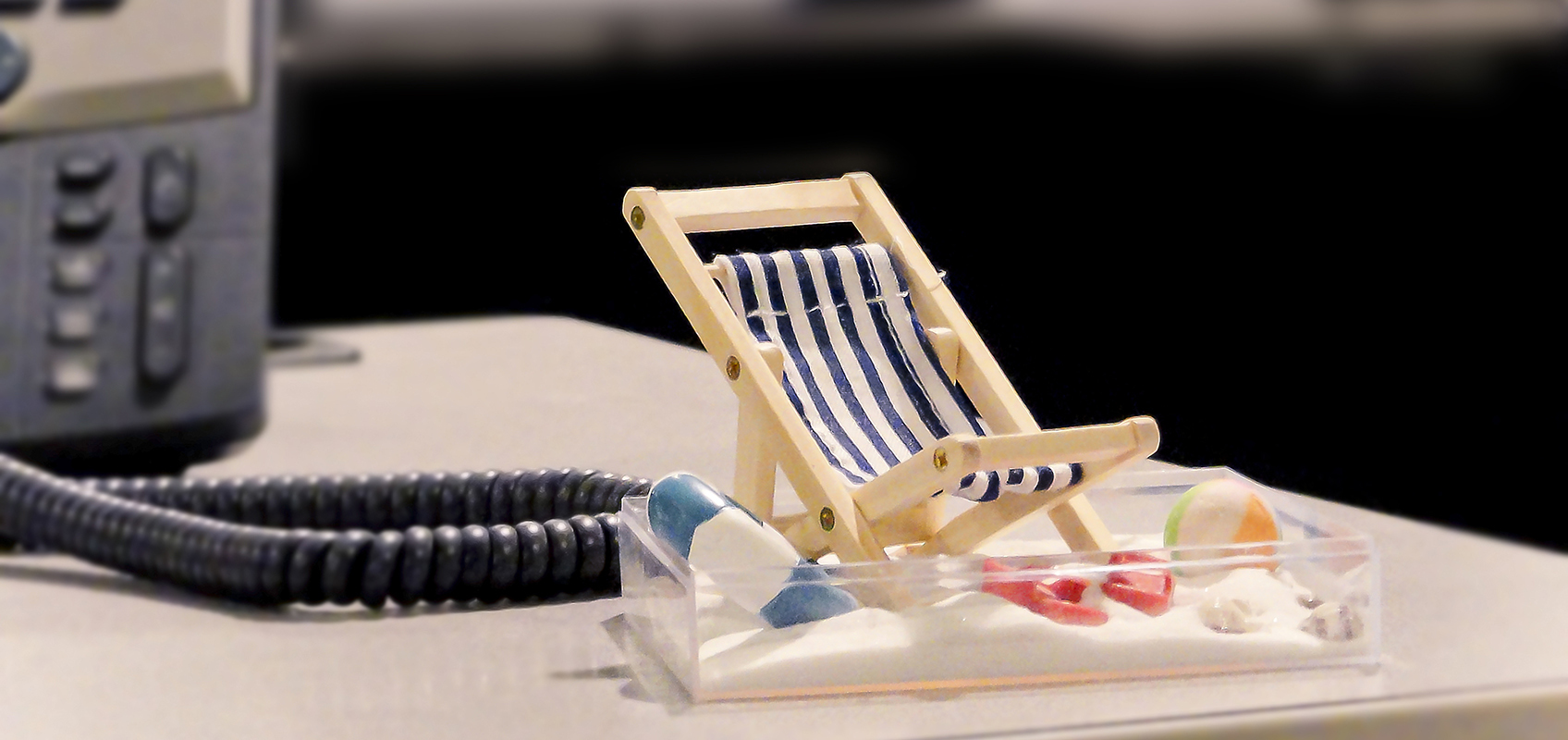 For most employees, unlimited paid time off (PTO) sounds like a dream come true. But what about employers? Does it make sense to institute an unlimited PTO policy that allows employees to take off as many days as they want?
The short answer: it depends. The longer answer requires a careful review of the pros and cons. Only then can you determine if you want to join companies like HubSpot, Glassdoor and TansUnion that offer some version of unlimited or open paid time off.
The Pros:
First, let's be clear about what unlimited PTO means. Typically, the perk isn't truly "unlimited" but, rather, a bank of hours capped at six weeks, or 40 days per year. And the time can only be taken if it doesn't disrupt the business. The specifics may vary, but offering this policy can yield a handful of positive results:
Saves time: One of the biggest benefits of an unlimited PTO plan is the reduction in administrative time. While unlimited PTO still requires a notification and approval process, managers and HR staff no longer need to monitor and track hours for a range of reasons, such as sick time, bereavement leave, jury duty, etc.
Cuts costs: Surprisingly, unlimited PTO can also save money. Employers with this policy generally do not have to pay employees for unused time at the end of the year — or at the end of employment — because there is no set bank of unused hours. (There are exceptions. See cons for details.)
Supports compliance: Many state and local laws give employees greater leave rights than federal laws. Depending on your business location, these laws may require time off to attend school activities, to vote or to accompany a relative to a medical appointment. Unlimited PTO allows employees to address these activities as they arise – and for your business to maintain compliance.
Acts as a solid recruitment tool: Unlimited PTO can be a powerful draw in a competitive job market. It shows you're flexible and sensitive to the needs of potential hires – and that you trust them to manage their time responsibly. This perk is especially appealing for Gen Z employees, who consider a generous time off policy a top priority.
Boosts employee morale and productivity: Work/life balance is more achievable when employees have greater control of their time. Sufficient time off can mean the difference between stressed, overwhelmed and under-performing employees and happy, rejuvenated and highly productive employees.
Considering offering unlimited PTO? It's a growing trend in workplaces today – and a benefit more job candidates are seeking.
The Cons:
While there are many advantages to an unlimited PTO policy, it also comes with potential downsides:
Not applicable to all positions: An unlimited PTO policy may not work for certain positions or work environments. Some workers need to be on-site to assist customers or operate machinery, for instance. Additionally, you need to think about how you will manage unlimited PTO for hourly, non-exempt workers. If you can't grant unlimited PTO to all employees, it's best not to implement the policy.
Negative perception from management: Employees may be less inclined to use PTO if their managers or supervisors rarely do. They may feel guilty for using the time -- or fear that doing so will look lazy and result in poor reviews or lesser standing with the team or department. A workplace culture that promotes flexibility and encourages employees to take well-deserved time off can prevent this stigma.
Abuse of time off: On the flip side, you may worry that employees will abuse the policy. Interestingly, research shows it's unlikely. A Namely survey found that employees typically took 13 days per year with an unlimited policy – two days less than the US average under traditional PTO policies.
Overlapping vacations: A common concern is that employees will want to take PTO at the same time, which would hurt operations and productivity. The solution is the same, though, whether PTO is unlimited or not. You'll need to set parameters around employees requesting time off, then managers reviewing and approving requests, as well as carefully tracking hours and scheduling shifts to ensure coverage.
Doesn't eliminate FMLA responsibilities: Under the Family and Medical Leave Act (FMLA), certain employers must provide up to 12 weeks unpaid leave to eligible employees. If you have an unlimited paid time off plan, you need to determine if FMLA leave is paid or unpaid. And regardless, you must complete all necessary paperwork, track FMLA time and meet other legal requirements.
Take Advantage of Practical Time-Tracking Tools
If unlimited PTO is right for your business, the next crucial step is to develop a formal policy outlining the rules. The policy should specify how much time is available, the number of consecutive days that can be taken, any prohibited periods or other restrictions, and the process for making requests and obtaining approval.  Properly manage and document employee time off with a paper-based or electronic solution, whichever format best meets your needs.
Related Content:
Are You Up-To-Date on the Latest Trends in PTO and Paid Sick Leave?
Managing Employee Leave: 7 Real-World FMLA Scenarios You May Encounter