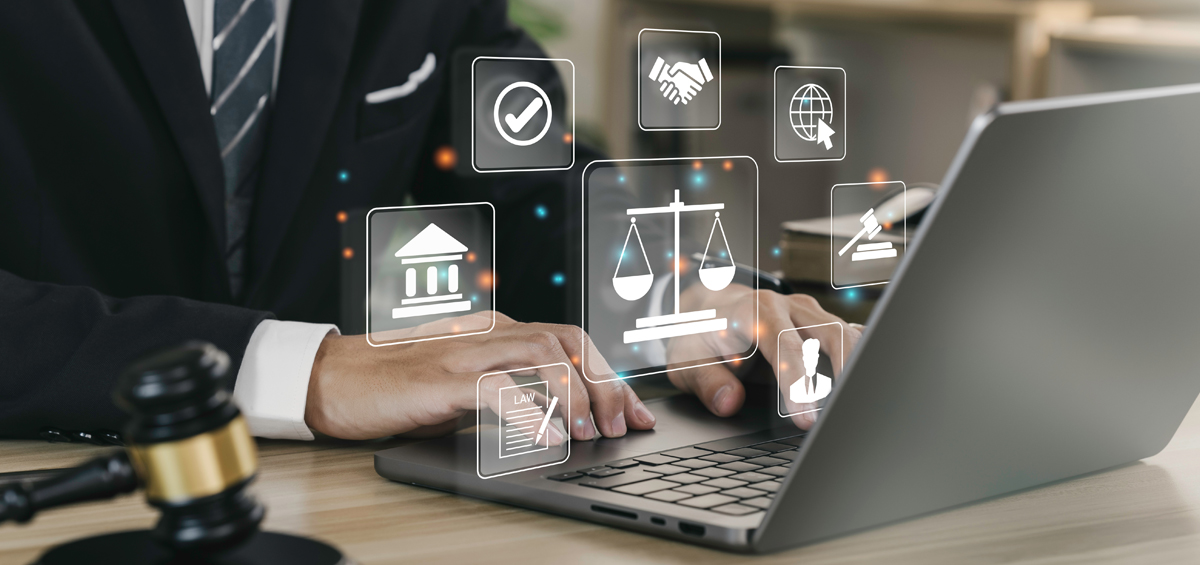 The legal and regulatory landscape for employers today is increasingly complex. Beyond workplace posters and handouts, you must keep abreast of specific federal, state, county and city employment laws – and understand their impact on your business. In this fast-moving environment, you risk penalties, fines and even employee lawsuits for being unaware or failing to respond appropriately.
In recent months, for example, employers have been affected by the following federal changes:
Pregnant Workers Fairness Act, where all covered employers must provide reasonable accommodations to workers with known limitations related to pregnancy, childbirth or related medical conditions (unless the accommodations would impose an undue hardship)
Redesign of Form I-9, Employment Eligibility Verification, that streamlines the review of identity and employment authorization documents when hiring, effective Nov. 1, 2023
Beyond these federal changes, the state-level activity is even more brisk:
Colorado Makes Several Changes to Workplace Discrimination and Harassment Laws
California Passes New Workplace Violence Prevention Standards
New York Bans Employers from Disciplining Employees Who Decline to Attend or Participate in Employer-Sponsored Meetings Concerning Religious or Political Matters
New Jersey Announces Minimum Wage Increase for 2024
Illinois Amends Equal Pay Law to Require Pay Information in Job Postings
Texas Employers Must Post Information on Reporting Workplace Violence or Suspicious Activity Under New Law
Maines Passes Paid Family and Medical Leave Law
Delaware Releases Rules for Upcoming Paid Family and Medical Leave Program
The Employment Law Alert Service provides 12 months of legal
monitoring and automatic email notifications when laws are added
or revised at the federal, state, county and city levels.
Introducing the Employment Law Alert Service
Fortunately, you don't have to navigate this complex environment alone. The new Employment Law Alert Service from HRdirect is your link to employment-related legislative and regulatory developments at the federal, state, county and city levels. Here's how the annual subscription service works:
Our experienced, in-house legal team monitors activity at more than 22,000 agencies across the United States. They keep a careful eye on employment laws related to:
Discrimination & Harassment
Minimum Wage
Paid Family and Medical Leave
Paid Sick Leave
Pregnancy/Lactation Accommodations
Equal Pay & Salary History
Criminal Records and Ban-the-Box
OSHA & Workplace Safety
Immigration
Meal & Rest Breaks
Bereavement Leave
Terminations and Final Pay
Smoking in the Workplace … and much more
Anytime there's a relevant legislative change, you receive an attorney-approved alert that:
Summarizes the new law or regulation, along with a link (when available) of the full text of the legislation
Outlines action items and practical suggestions for implementing the new requirements
In addition: You gain secure, 24/7 online access to a library of previous alerts that can be downloaded in PDF format. Alerts are easily filtered by topic and government level.
The Employment Law Alert Service is designed to help you quickly understand the latest legal changes – and confidently take the right steps to remain compliant and protected. We do all the heavy lifting, so you don't have to! To learn more or enroll click here.